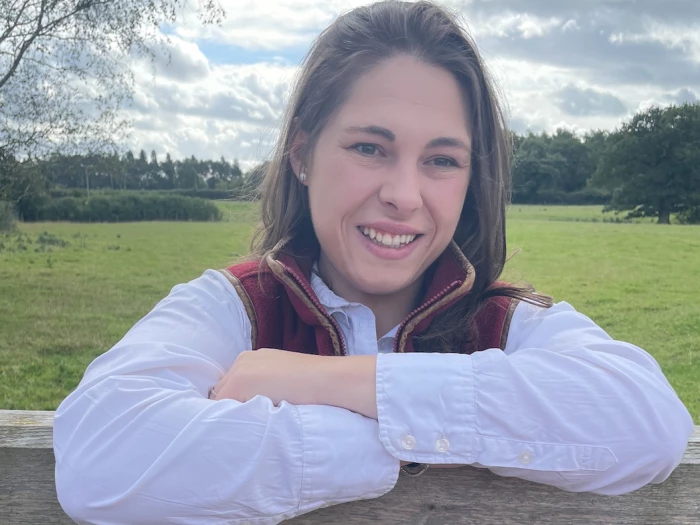 Cultura Recruitment is delighted to announce a new appointment – Becky Erskine has joined our team as a Recruitment Consultant. She is the latest addition in an already strong team and brings with her a deep understanding of the farming and agri-business world.
She is steeped in agriculture having grown up on a dairy farm in Cheshire and as a result understands fully the pressures and issues that today's modern farmer experiences.
She studied at Harper Adams University and achieved a BSc in Agri-Business.
Notable achievements whilst studying at Harper Adams include winning Young Farmer of the Year 2019, being invited to join Beijing Agricultural University as a short exchange with HAU as well as being featured as Student of the Month.
After graduation from HAU she worked at both a National livestock feed manufacturer and Reaseheath College.
Becky has experience in trading in third party products, specialising in milk powder and minerals. She was involved with negotiating with suppliers and farmers.
At Reaseheath she taught agricultural students a range of subjects including farm accounts, marketing and consumer behaviour. Here she also gained exposure to Human Resources.
She brings with her a wealth of farming and agricultural knowledge. She is very well connected in the industry and her strengths include a passion for people and helping them realise their full career potential.
Her appointment further underpins our continuing growth and commitment to connecting the right talent with the right employers.