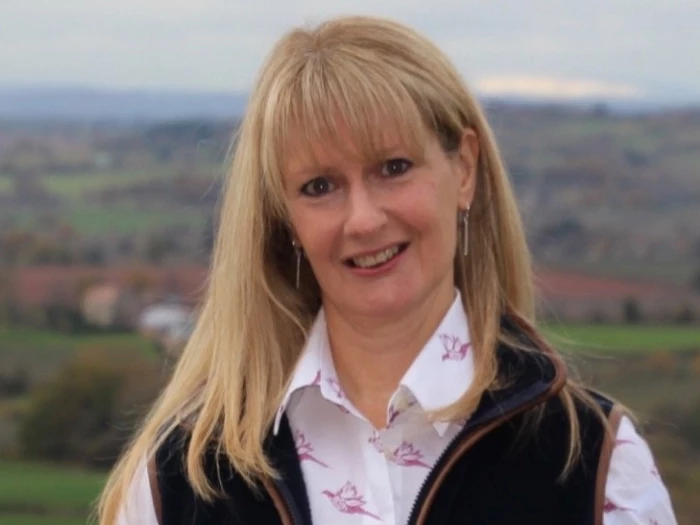 Cultura Connect are delighted to announce the appointment of a new Managing Recruitment Consultant.
Amanda Latham brings to the role ten years' experience of senior recruitment, predominantly in land-based business sectors. Endorsed by executive leads across the industry, Amanda's skills in agribusiness and recruitment make her a trusted authority in agricultural recruitment.
Amanda explains more, "Living and working in Herefordshire has made me passionate about farming and the rural community. Over many years I have successfully recruited for executive roles within agriculture, machinery, horticulture, agri-food and the equine & pet industries. For me, recruitment is about so much more than filling job vacancies, it's about matching the right people with the right companies, and helping both sides of the arrangement to prosper".
It's an ethos firmly shared by Cultura Connect, and by Marketing Director Kate Pocock, "Cultura Connect started as a passion project. Everyone in the team cares deeply about farming and agribusiness. We know that it's a lifeblood industry, and we also know that to secure the future of this critical sector it's imperative that pivotal roles are secured with people who share our vision. We're thrilled to have Amanda on board. We have no doubt that she'll strengthen our combined resolve to connect clients and candidates, and ensure that agribusiness continues in its rightful place as a mainstay of the UK economy".
For both clients and candidates Cultura's vision is simple; Connect, Engage and Cultivate, building mutually profitable, sustainable and valuable relationships.
To find out more about the service that Cultura can offer to you, simply visit the website or call 01948 818448
Cultura Connect – Connecting people in agribusiness.