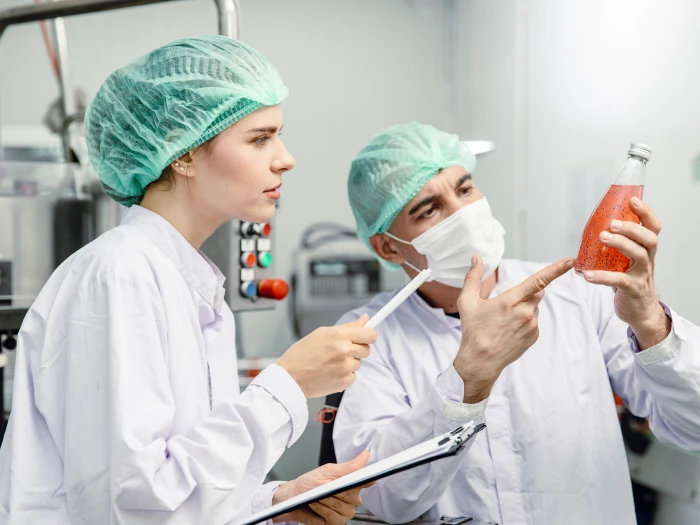 Cultura Connect are delighted to be sponsoring this year's Agri-Business and Food Placement Award at Harper Adams University.
The placement awards ceremony – which will be held on May 12 this year – marks the achievements of students during their industrial placement year, which undergraduates at the University undertake before their final year of study.

Students are shortlisted for prizes at the ceremony based upon their performance at their respective employers over the year, with winners chosen by Course Teams or through a series of sponsor-led interviews.

Senior Lecturer in Retail Marketing and Management and Placement Manager for the Food, Land and Agri-Business Department Alastair Boot said: "We are pleased with the support these awards have received – and recognise it as a further sign of the desire by industry to support the development of our students and of the strength of Harper Adams alumni in the graduate marketplace."

Alastair added: "Cultura Connect, who have very generously offered three prizes totalling £600 for the Agri-Business and Food Placement Award, are based in Whitchurch, and support the agribusiness and food sectors with recruitment, connecting the best agricultural & food businesses with the best possible candidates.

"We are very grateful to Cultura Connect and look forward to working with them in the longer term."

Cultura Connect recognise the significant benefits of the industrial placement year for students and are keen to support the development of fledgling careers in the agribusiness & food sectors.
Directors, Hugh Pocock & Tom Marsh, look forward to interviewing the shortlisted candidates in the coming weeks.
Read more here