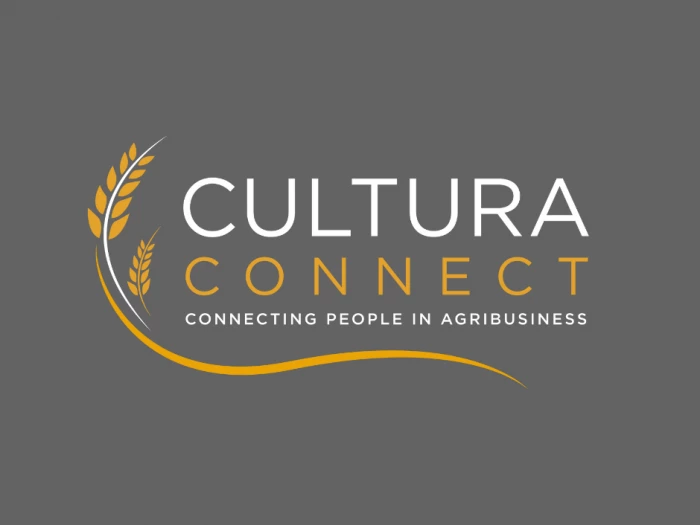 Joining the Dots in Agricultural Recruitment
The recent changes to both our name and our logo aren't solely focused on image. Since our inception two years ago we've deliberately taken the time to clearly focus on what we do and what we're good at, and it made us realise that not only are we different from the usual recruitment agencies, but we offer something that can't be easily replicated.
It's not only our model that's distinctive, the field in which we operate is unique too. Agribusiness is a crucial sector to the UK (and global) economy. Our agricultural backgrounds mean that we're not just interested in profit margins, we're committed to playing a crucial part in enabling growth and prosperity for this lifeblood industry.
Cultura began as a passion project, fuelled with a desire to support agribusiness by finding the right jobs for the right people, and the right people for the right jobs. Sounds obvious? Not necessarily. Typical recruitment agencies simply don't tend to fully understand the distinctions and factors that make the agricultural sector tick. They do care deeply about their bottom line however, often shoehorning employees into jobs that really don't meet their skills and values. This not only makes individuals unhappy, it has a damaging effect on businesses and the sector as a whole. Recruitment can be a lengthy and costly process, and these failed attempts at forced unions can be demoralising and detrimental for both parties.
That's never been our ethos, and it was one of our drivers for change. At Cultura we're all about connections, focussing heavily on the consultancy part of recruitment. Our priority from the outset is to understand your business, which is why we'll take the time to really get to know you. Conducting a business needs analysis allows us to deep dive into your structure, and whilst we'd never be so bold as to assume we know better than you, our analytical and expert eyes do spot where different or additional resources might be required.
'We believe that good business is built on great relationships'
It's about so much more than vacancies though. Our immersion into your business allows us to understand your values and your key performance indicators. It's vital to us that anyone we recommend will not only fit professionally into your organisation, but culturally and socially too. We believe that good business is built on great relationships, and we'll do all we can to support both you and your staff. This approach doesn't just apply to the recruitment process, we want to stay connected with you, nurturing and developing your objectives.
Our vision statement is 'to be the leading facilitator of successful connections in agribusiness'. We're the people who'll know, the people who'll understand, and perhaps most importantly the people who'll connect you to individuals who will enhance and add value to your business.
Cultura Connect. Connecting people in agribusiness.